Services

Prophylaxis

Parodontitis

Bleaching

Endodontics
Grab the problem at the root!

Implantology
Again firmly under control!

Dental Correction

Dentures

3D-x-ray

Dental on site laboratory
You can visit us after work and on saturdays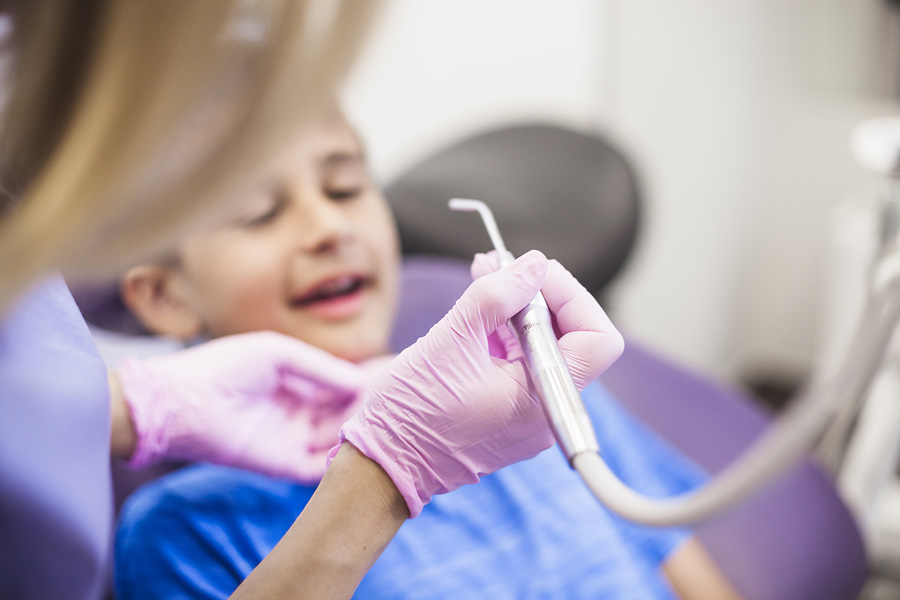 To support our team we are currently looking for a colleague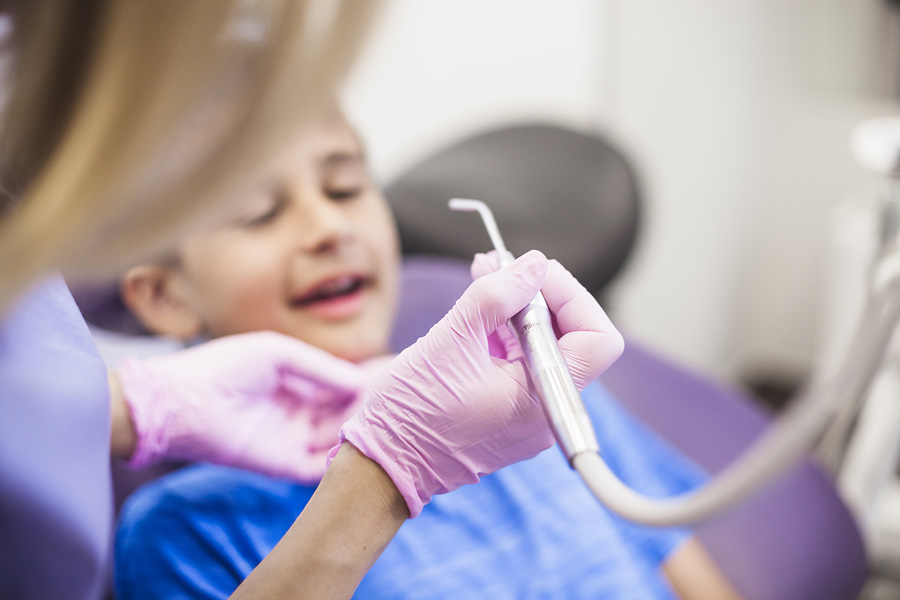 Opening hours
Monday: 08:00 – 20:00
Tuesday-Friday: 08:00 – 21:00
Saturday: 08:00 – 15:00
and by arrangement
Copyright © 2020 Zahnarzt in Paderborn – Dr. medic (RO) Christian Jerecinski MSc. MSc.